Skip to content
About transportation
By FedEx or UPS by air to USA and EU (excluding some countries). After placing the order, please wait 1-3 days for production and 5-20 days for shipping. All of our dolls are handmade and have been fully tested for quality before delivery. You will be provided with FedEx or UPS tracking code at the time of shipment. All packages are carefully packed without labels, marks or logos. Customs agents can open your doll box for inspection during transportation. Please don't worry. For legal issues, we don't ship to Islamic countries, India, Indonesia, Africa, Mexico or Brazil.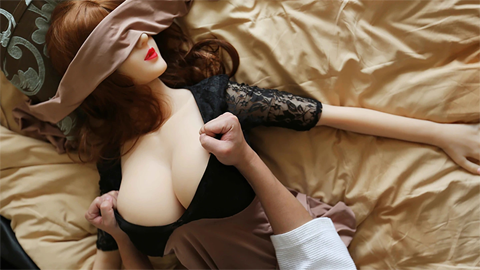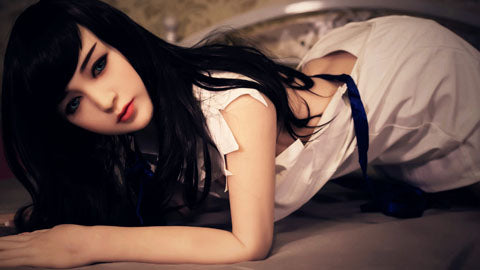 About returns
We attach great importance to the quality of the products. Every doll is thoroughly inspected and tested before leaving the factory. When you first receive a doll, if it is found to be defective or damaged, you should return the doll or product to see if it is defective or damaged. Due to the nature of the product, you are not allowed to use your doll or product for any sexual activity. After contacting us, we will arrange to return your doll free of charge, and quickly return the doll you purchased or replaced. Please pass immediately michin.mu@nicesexdolls.com Contact us. We do not offer a refund for any reason other than damage on arrival.
About after sales service
Please contact us for any after-sales service problems info@nicesexdolls.com , we will help you solve the problem through text, pictures, videos, etc.
Sunday,Monday,Tuesday,Wednesday,Thursday,Friday,Saturday
January,February,March,April,May,June,July,August,September,October,November,December
Not enough items available. Only [max] left.
Add to Wishlist
Browse Wishlist
Remove Wishlist