Skip to content
Buyer's protection guarantee
Nice xdolls buyer protection guarantee:
Buying sex dolls is a big commitment. As a high-value product, we understand that these products are not just sex toys, but long-term investments. That's why we support them through the nice exdolls buyer protection guarantee, which protects our customers from buying any of the best quality sex dolls in perfect condition. If we have errors in your order or there are major defects in the products, we will compensate for obvious manufacturing errors, help you repair or replace your doll free of charge.
In case of failure:

Check the doll immediately after arrival.
If you find a problem with the product or find that the doll is significantly different from your order. Report the photos and videos to us within 48 hours after receiving the order. ( info@BNicesexdolls.com )
If you feel that you are entitled to compensation or replacement, do not use sex dolls. The packing box and all packing materials shall be kept in the new state which has not been used. If your product is obviously damaged or faulty, and the failure is caused by the factory process, we will pass the message to the factory and try to negotiate a new message.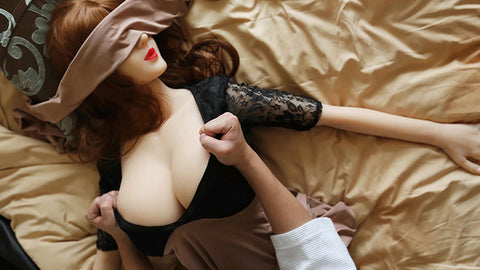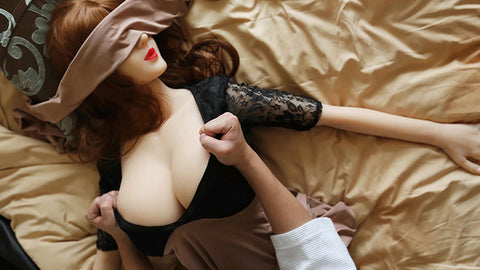 Common sense before ordering:

We only work with the best sex doll manufacturers. All our sex dolls have passed CE, ROHS, 6p, MSDS certification.
The dolls are shipped directly from China where our factory is located. Nice exdolls is a customized product for you. The order cannot be cancelled for any reason.
Our customers are very happy. Sneak into our customer satisfaction story here There will always be people who will answer your questions 24 / 7 via chat or email.
Customer satisfaction is very important to us. If there is any problem with your order or product, please contact us and we will try our best to solve the problem immediately.
Technical Support: info@nicesexdolls.com
Sunday,Monday,Tuesday,Wednesday,Thursday,Friday,Saturday
January,February,March,April,May,June,July,August,September,October,November,December
Not enough items available. Only [max] left.
Add to Wishlist
Browse Wishlist
Remove Wishlist